Blue Waves Digital specializes in SEO, Social Media, Web Design, Email Marketing, Copywrite, and Ad Management.
Looking to rank fast on Google? Our White Hat SEO services include page speed optimization, keyword research, content strategy, and competitor research. Therefore, a pretty website wont get you results without a back end that is just as amazing!
We excel at setup, content creation, Influencer marketing, as well as engagement optimization. However, Social Media can be a powerful tool if used properly, or a money pit if used otherwise. Thus, leverage our knowledge to be successful!
Not getting results from your current website? Conversely, do you need an entire Website created? from On-Page SEO, to Sales Funnel Optimization, let our team assess your needs, and create an online presence that delivers results!
Are you currently nurturing or looking to create an Email list? In short, let our team of experts create Emails that will maximize open rates. Take advantage of our system that is proven to increase click through rates!
Content is the life of any marketing strategy. Our seasoned writers will create targeted content, geared towards ranking organically and getting attention. Therefore, let our word-smiths write you an SEO optimized, fully responsive master work.
Make the most out of your ad spend by leveraging our experience with top Ad platforms such as Google, Bing, Facebook, and Pinterest. Thus, use us to create buzz, engagement, and increase conversions through highly optimized content!
NEXT GENERATION SEO, SOCIAL MEDIA AND
WEB DESIGN SERVICES
We apply the latest digital marketing tactics, while at the same time, utilize tried and true
methodologies. As a result, we are able to approach any project with a solid, highly effective system.
Proven and ready to stand the test of time for SEO, Social Media and Web Design.
Digital Marketing
Related posts: 10 Best Wireframe Tools for Designers in 2021 What Are Progressive Web Apps? Mobile-First Web Design and Why It Matters Responsive Web Design
Read More »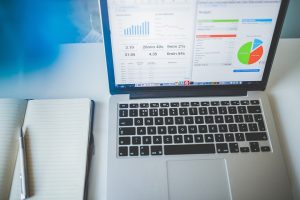 Digital Marketing
Related posts: Instagram Impressions Vs Reach – Whats the Difference? Do You Need a Social Media Manager? Here's How to Know! 5 Social Media Marketing
Read More »
Email Marketing
Related posts: Email campaign: My foolproof email campaign strategy ahead of the New Year The Top 5 Email Optins Of 2021 Top 7 Ways to
Read More »
Our genuine mission is to make a difference for your business. Thus, this personal mantra heavily influences every action we take, with you in mind.
Ever been bombarded by emails from random companies, claiming to be able to boost traffic and generate leads overnight? Subsequently, they fail to determine your wants and needs.
What sets us apart is that we treat each and every project as special and unique. As a result, this allows us streamline and take advantage of available opportunities to bring you real results!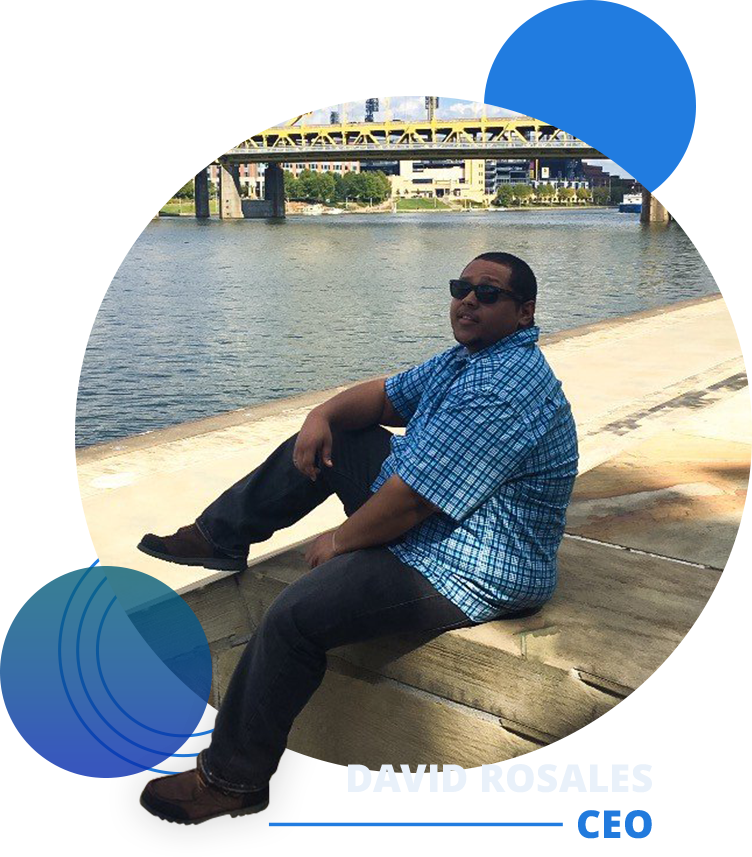 We have developed a very special digital marketing skillset and are confident that we can help you navigate this digital
landscape. Therefore, let this Pittsburgh based SEO, Social Media Management and Web Design Company be your
digital swiss army knife. Check out our Portfolio to see some examples of what we can do for you.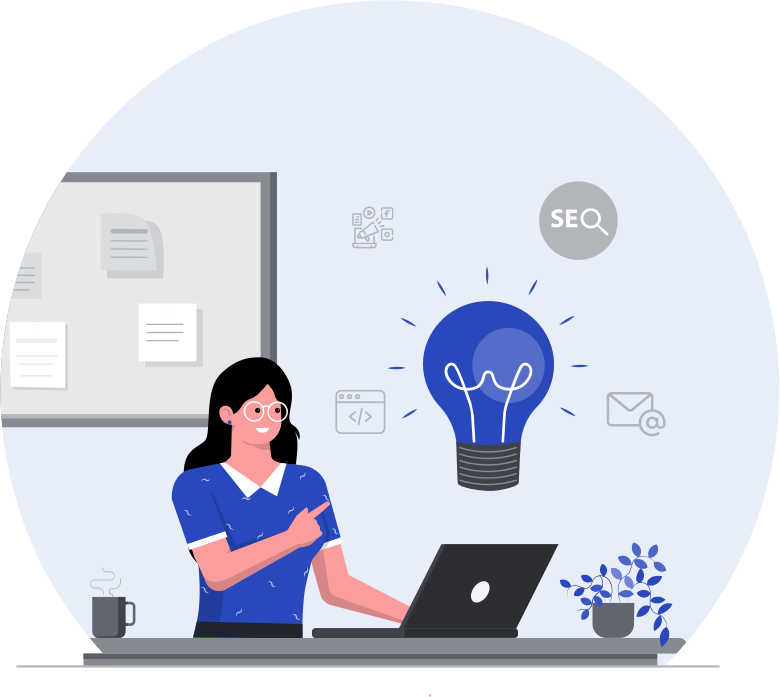 SEO, Social Media and Web Design
Time is money, and we value your time. It can cost a significant amount to navigate the noisy digital landscape. Let us help you cut through the noise.
When it comes to generating high quality leads, it takes hard work and a unique approach. As such, our originality, experience, and determination separates us and will separate you from your competitors.