Inbox Zero – What is it and how to apply it?
In this technology era, we are getting hundreds of emails on daily basis from business clients, different newsletters, social media notifications, utility bills, digital banking, and other promotional offers. Management of these emails is a quite difficult task.
Usually, people are worried about how to read all these emails and appropriately reply to all of them? Missing important emails is quite common due to the jam-packed routine. Some fraudulent resources also send spammy emails to get your private data, which also makes it difficult to keep your inbox clutter-free.
If you are also getting hundreds of emails daily and fed up with irrelevant and Spammy emails, don't worry!  Here, I will discuss how to easily manage your inbox. How you can read all the important emails and reply to all of them as per the priority of the email.​
Need Help with Email Marketing?
Take Advantage of our 100% Free Consultation for a limited time below:
What is Inbox Zero?
"In 1993, I didn't need a system for doing email… and yet, today, I feel like the only way you're going to succeed at a job… is figuring out how to deal with a high volume of email." – Merlin Mann, Inbox Zero Google Tech Talk
Inbox Zero is an email management approach that is aimed at keeping the inbox empty or almost empty all the time.
It was developed by productivity expert, Merlin Mann. According to him, the theory behind this is not exactly that you have an empty inbox all the time. But it's the actual time an employee spent thinking about the emails in their inbox. When an employee always thinks about a to-do list in his inbox, their productivity suffers.
According to Mann, there should be the following five actions for each message you receive in your inbox: Delete, Delegate, Respond, Defer, and Do.
Let's discuss what all these actions are and how they will help in keeping the inbox empty.
Always delete the email you received in your inbox that needs to be deleted. Do not put off deleting it for later. Deleting this email later will be as hard as burning the piece of granite. Always keep your inbox clutter-free.
If you receive an email that needs the attention of a third person, and you just have to pass the information, delegate it immediately to the concerned person. And move back to your task immediately to make your progress.
It is a self-explanatory task. You have to set priority to respond to an email that needs your attention. Reply to the sender as soon as possible as per the priority of the email, so they know you've received and read the message. If this needs time to complete the task, motivate yourself to meet the deadline.
Defer means the email is important to respond to, but it's not that important to respond to it immediately. For such emails, you may snooze them, so these may appear later when you have time to work on them. Make Sure the email might not be ignored in this way.
Finally, the last action you might perform on an email is "Do." Here, you are required to respond to all these emails quickly, i.e., within 20 minutes of time frame, for instance.
In this way, you will be able to keep your inbox quite empty.​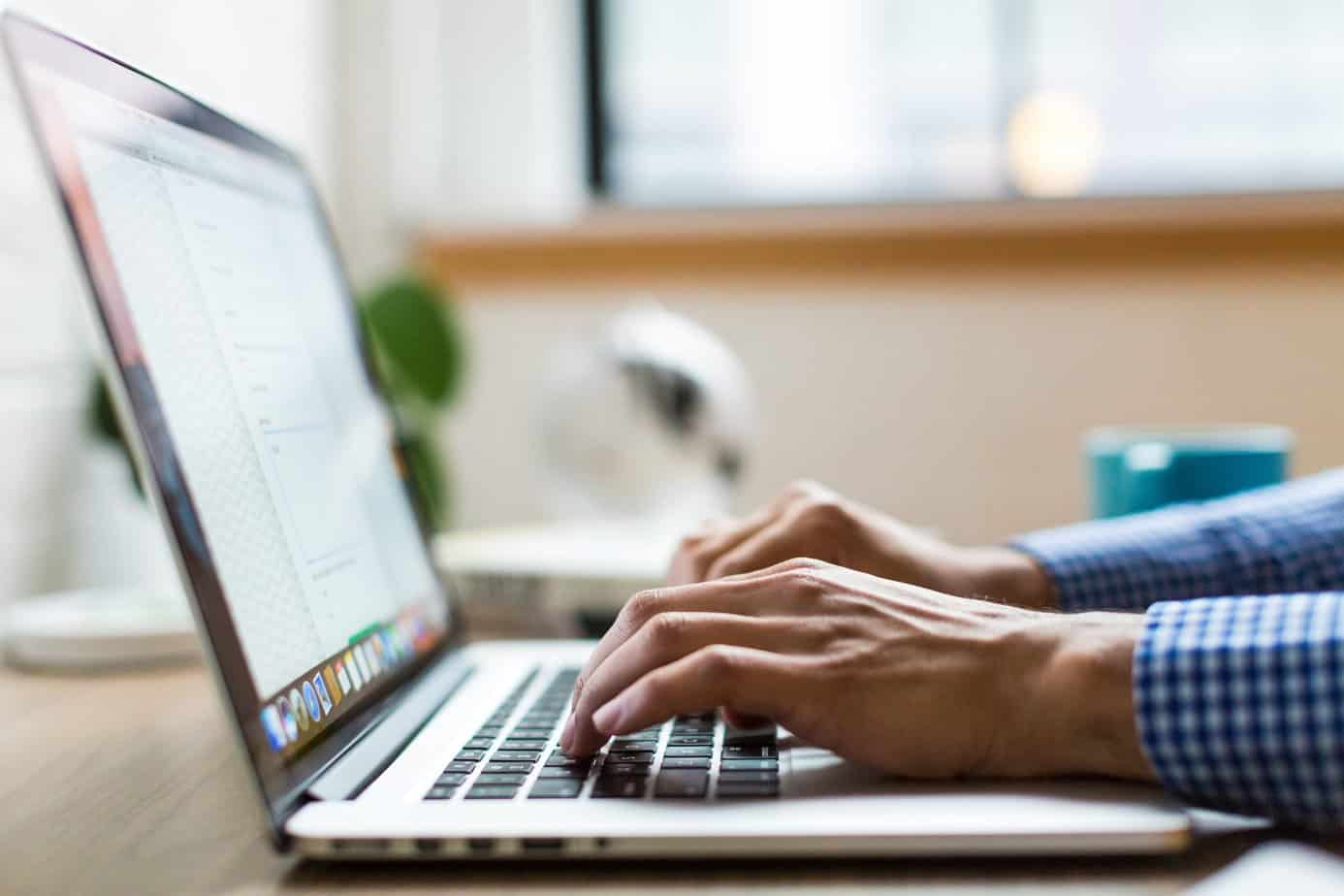 How to achieve email inbox zero?
Whatever you do to keep your inbox empty, the theory behind this will remain the same. Here are some of the key tactics to keep your inbox clean without any task pendency.
Schedule time to clear your inbox
It is the easiest way to keep your inbox clear. Set a reminder to check your inbox whenever you feel free. Without setting a reminder, it's hard to check inbox.
Explore Email Apps Organization Tools
To achieve this, there are options available in email settings. Where you might label email to move it to custom folders, snooze it, or set reminders.
Take Gmail, for example. There, you don't need to install any third-party extensions. All you need to do is to deep dive into settings where you may set multiple inboxes, Label email as Primary, Social, Updates, Promotion, and Forums. All the emails you receive will automatically be sorted out and moved to the above-mentioned labels.
For example, you may set label or inbox for the following categories:
To-do list
Backlogs
Needs follow-up
Reading
Pitches
Partnerships
Use of Automation
Besides using manual techniques, there are different software available to label when an email is received in your inbox. It detects the types of emails and marks the label according to the type.
It's quite common to forget about the tasks when you are working alone. It's better to divide tasks between team members. You will better know which team member is making progress, and which one is lagging.
Use of Task Management Apps
Task management is easy if you use apps. Several apps are available to achieve clutter-free inbox. These apps automatically detect the label of an email and sort it. And if a user did not reply for a certain time, it reminds them to act.
Cortana, Trello, and Airtable are some of the great apps to perform tasks. Use any one of them or any other app you might like to make your inbox empty.​
Summing Up
In this era, people are too busy with their work routine and don't have enough time to read all the emails in their inboxes. All the tools and techniques discussed in this article will help you keep your inbox clean and up-to-date.
Keeping inbox zero will make you less stressed at work and boost your productivity.
If you have any questions or suggestions about this article, do let me know in the comment sections below.